Welcome to Skin City
Skin City is the largest Aesthetic Dermatology set-up in India and the only one that practices Aesthetic Dermatology with an institutional approach Dr. Niteen Dhepe as a pioneer in the latest trends and technologies in Laser and Energy Based devices is regularly invited as faculty to various National and International conferences. He is the first to embrace and launch new technologies in this field, and has already enjoyed experimenting with more than forty different lasers and energy based devices (EBDs), he is therefore called "The Laser Man of India."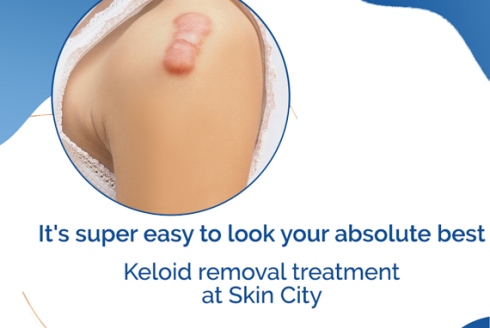 KELOID CLINIC
Keloids are scars that grow beyond the original borders of the wound.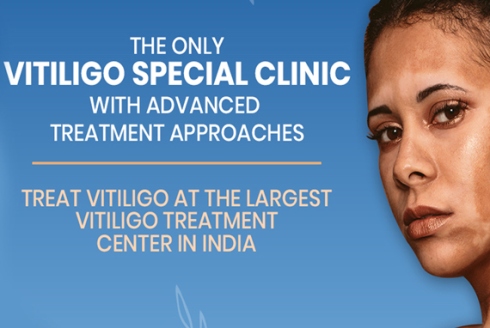 VITILIGO CLINIC
Vitiligo is a condition in which the skin loses its pigment cells.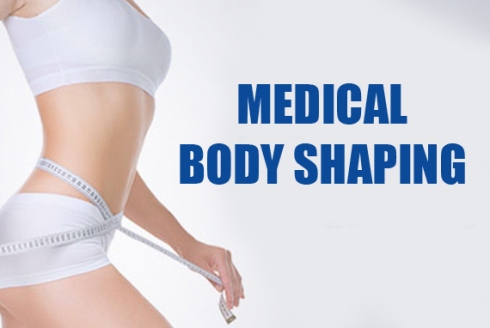 MEDICAL BODY SHAPING
Body Shaping Slimming refers to generalized weight reduction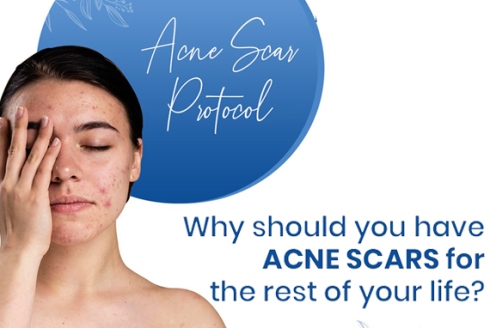 ACNE CONTROL PROTOCOL
Skin City has expertise in using a combination approach towards hair.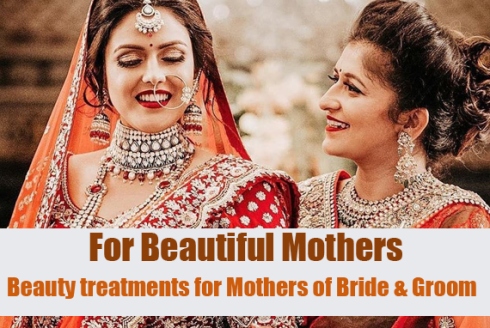 FOR BEAUTIFUL MOTHERS
This package is for the mothers of the Groom and the Bride.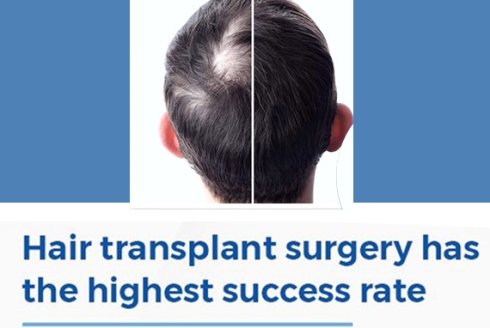 HAIR TRANSPLANTATION
Who doesn't want a head full of thick hair? Both men women are desirous
Skin City
Awards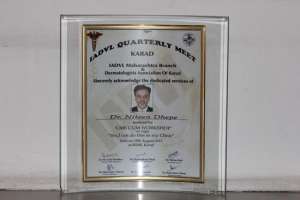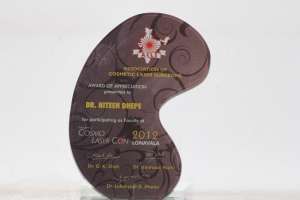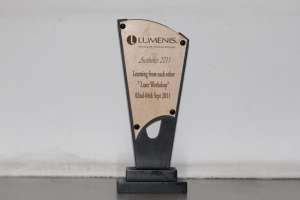 Skin City
Celebrities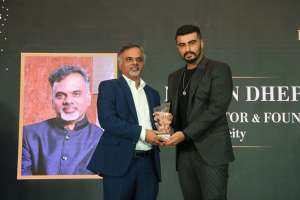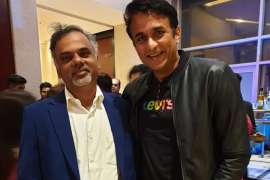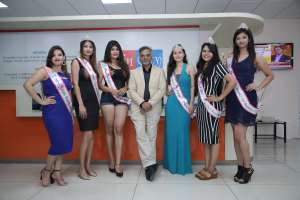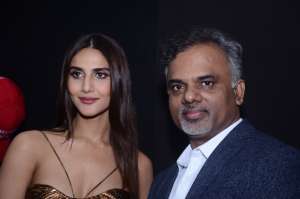 Testimonials
What Our Customer Says
Look Your Best
healthy & beautiful skin for life
Women and men who wish to improve the health and appearance of their skin have many excellent options today.
request an appointment
From The Blog
latest news and events