Chronic Skin Diseases Clinic
Most skin diseases are recurrent and progressive, which can be frustrating. Skin City offers expertise in their diagnosis with ultra modern investigations and cutting edge technology.
Some of them can be cured while an excellent improvement in DLQI (Dermatology Life Quality Index) can be seen in others. Diseases like Psoriasis, Pemphigus, Lichen planus, Eczema can be effectively treated with various new technologies like UVB treatment, lasers, immunobiological therapy. These technologies reduce the frequent recurrences of chronic skin diseases and make patient's life comfortable.
Some of the Chronic Skin diseases that can be treated with Lasers are
Psoriasis
Lichen planus
Pemphigus
Eczema
Pityriasis rosea
Pityriasis versicolor
Atopic dermatitis
Herpes zoster
Herpes simplex
Beofre & After
Eczema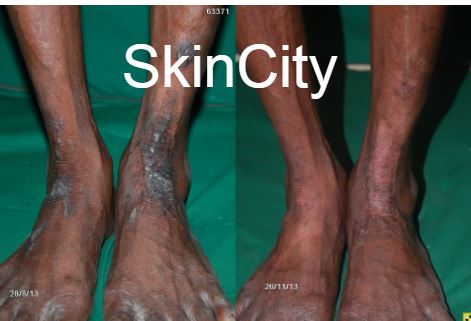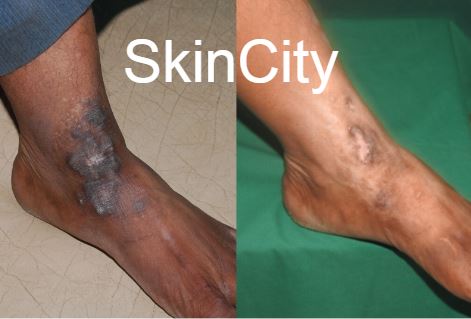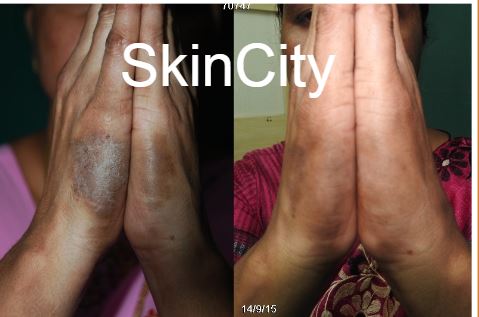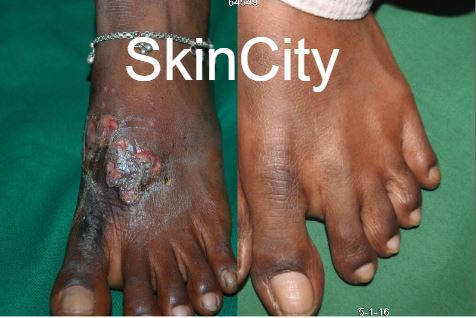 Psoriasis