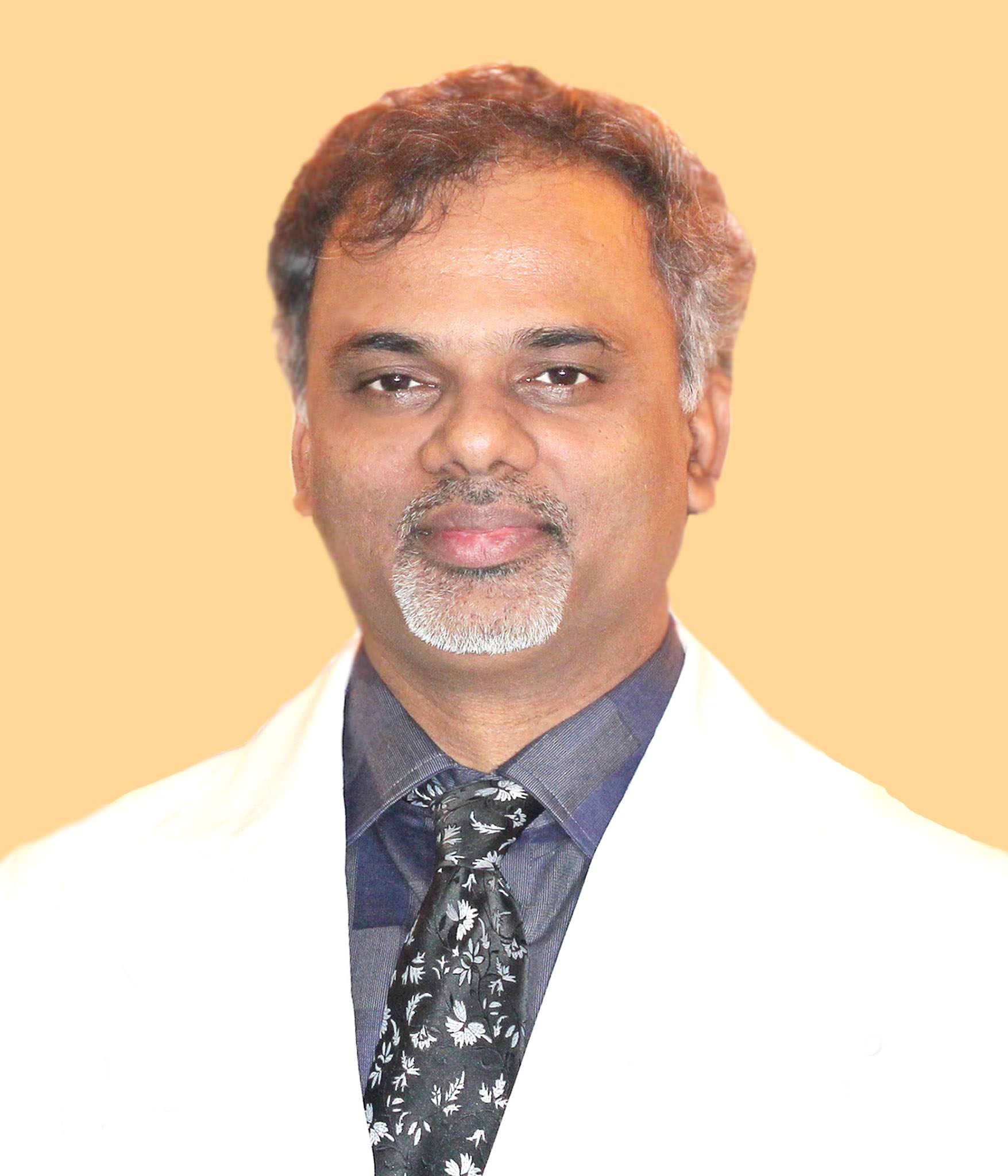 Skin Specialist & Dermatologist
Dr. Niteen Vishwanath Dhepe MD is the Medical Director of Skin City. He also heads the Skin City Post Graduate Institute of Dermatology, Pune. He is a board certified Dermatologist and the youngest dermatologist to head a PG institute. He is a pioneer in the institutional practice of Cosmetic Dermatology and Lasers in India.
He completed his MBBS and MD from BJ Medical College, Pune. He is an 'Iinternational Travelling Mentor' of American Society of Dermatologic Surgery. ASDS He is also the Joint Secretary of ACSI and Executive committee member of DASIL.
He holds the following International memberships :
The American Academy of Dermatology (AAD).

The American Society of Dermatology (ASDS)

The European Academy of Dermatology (EADV)

The International Society of Hair Transplantation Surgery (ISHRS)

The Asian Association of Hair Restoration Surgery (AAHRS)

Dermatology and Aesthetic Society International League DASIL
He is also a member of the following National Societies : ACSI, IADVL, CSI, ACLS
He has made 60 international presentations and over 100 national presentations.
His articles have been published in several publications. He has also written 7 chapters in various dermatology textbooks. He has the expertise and experience of working with more than forty different lasers and EBDs. As the forerunner in acquiring the latest technology in this field, he is called the Laser Man of India.
Dr Dhepe is advisor to various laser companies for his expertise in designinggrowth strategies for the Indian market.
Areas of expertise :
Lasers and Laser training

Hair transplantation and liposuction

Vitiligo